May Newsletter
Elyse Phillips
May 28, 2021
Zepl Has Been Acquired By DataRobot!
Big news! Zepl has been acquired by DataRobot, the leader in enterprise AI, to bring Zepl's code-based notebook capabilities to the DataRobot platform.
In order to be the winner of the AI market, we must embrace the multiple personas who create AI systems — from analysts and citizen data scientists who love using a GUI to advanced data scientists and analysts who love to code. By bringing Zepl together with the DataRobot platform, we are creating a solution that truly democratizes data science across the entire enterprise.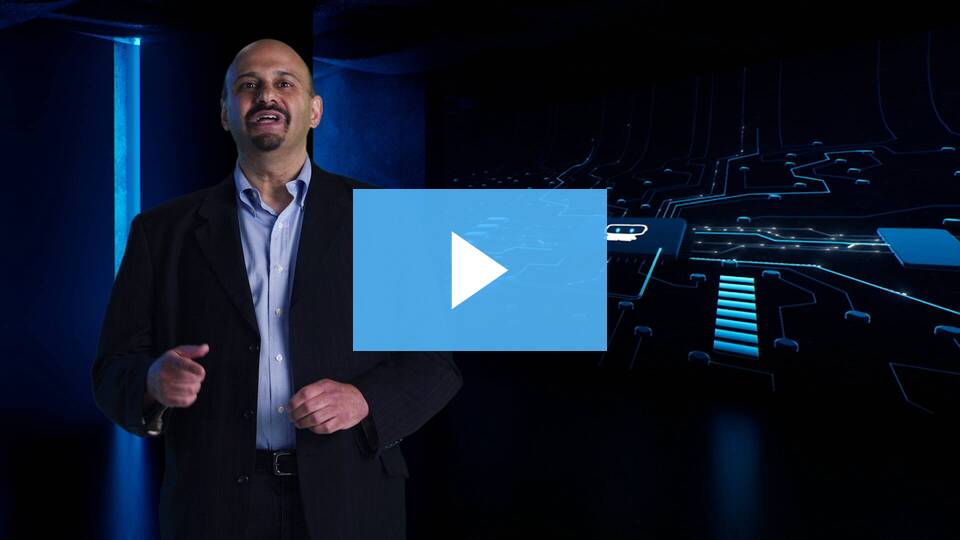 The vision is simple: to automate the full AI lifecycle for our customers in a single platform, from data collection to business value. Empowering our customers to leverage AI to achieve business outcomes quickly and at scale is our singular focus.
By joining forces with DataRobot, we will be able to accelerate innovation around the Zepl product and bring new features to market faster than ever before. Our commitment to our ustomers is stronger than ever. You can continue to use your Zepl product as you have been. We look forward to sharing more exciting updates in the near future!

Product Updates
New Execution Engine
Our new execution engine provides improved container startup time and enables support for Spark Clusters (Preview). In the future we will support 1) Additional distributed compute (GPU, Dask, and Ray), 2) The ability to Zepl to run on any cloud provider (Microsoft Azure and Google Cloud Platform), and 3) Remote / local execution where your data resides.
Spark Clusters Preview
Data scientists, analysts, and engineers can supercharge the processing power of their notebooks with autoscaling Spark clusters. Apache Spark is a lightning-fast unified analytics engine for big data and machine learning and is the largest open source project in data processing. Zepl users can now build templates for Spark clusters and easily attach those clusters to Zepl notebooks, allowing for much faster performance on complex analytical workflows. To learn more about our Spark Clusters Preview, please reach out to us at support@zepl.com

Blogs
DataRobot Acquires Zepl
How to Use Zepl's Built-In Plotly Editor